OPEN ACTIVITIES
BOOK PRESENTATIONS
Organised by: LA CIUTAT INVISIBLE
If our aim is to fill the courtyard of La Comunal with culture, then we must offer activities that exist outside the strict confines of the industry. This means offering a relaxed environment for reflection, thought and the sharing of ideas that form part of non-hierarchical cooperative culture. Whether through fiction, non-fiction, comics or books for children and young people, our book presentations and the debates and exchanges of opinion that follow them give purpose to La Comunal's efforts to connect with the local community as a cooperative cultural space.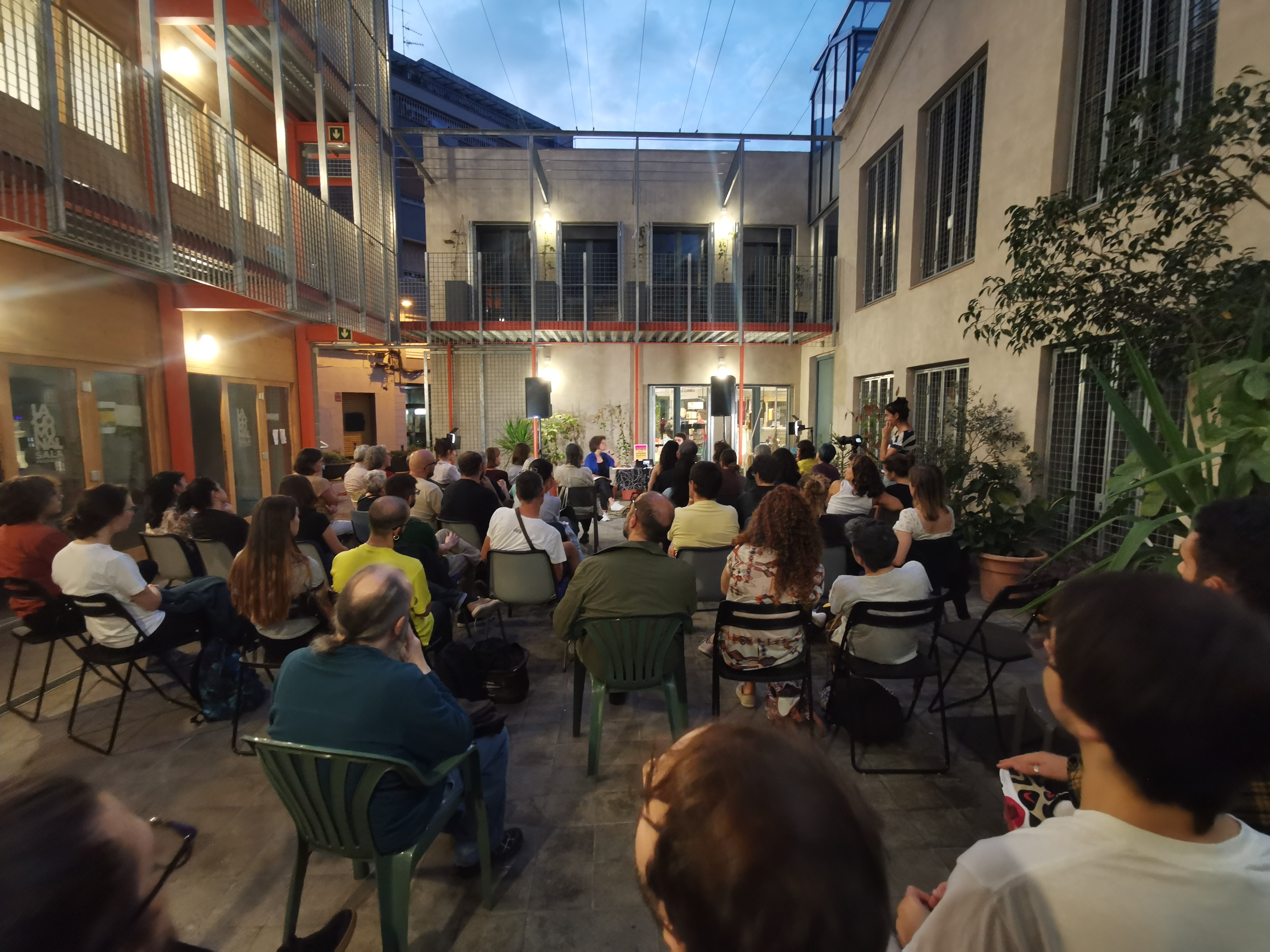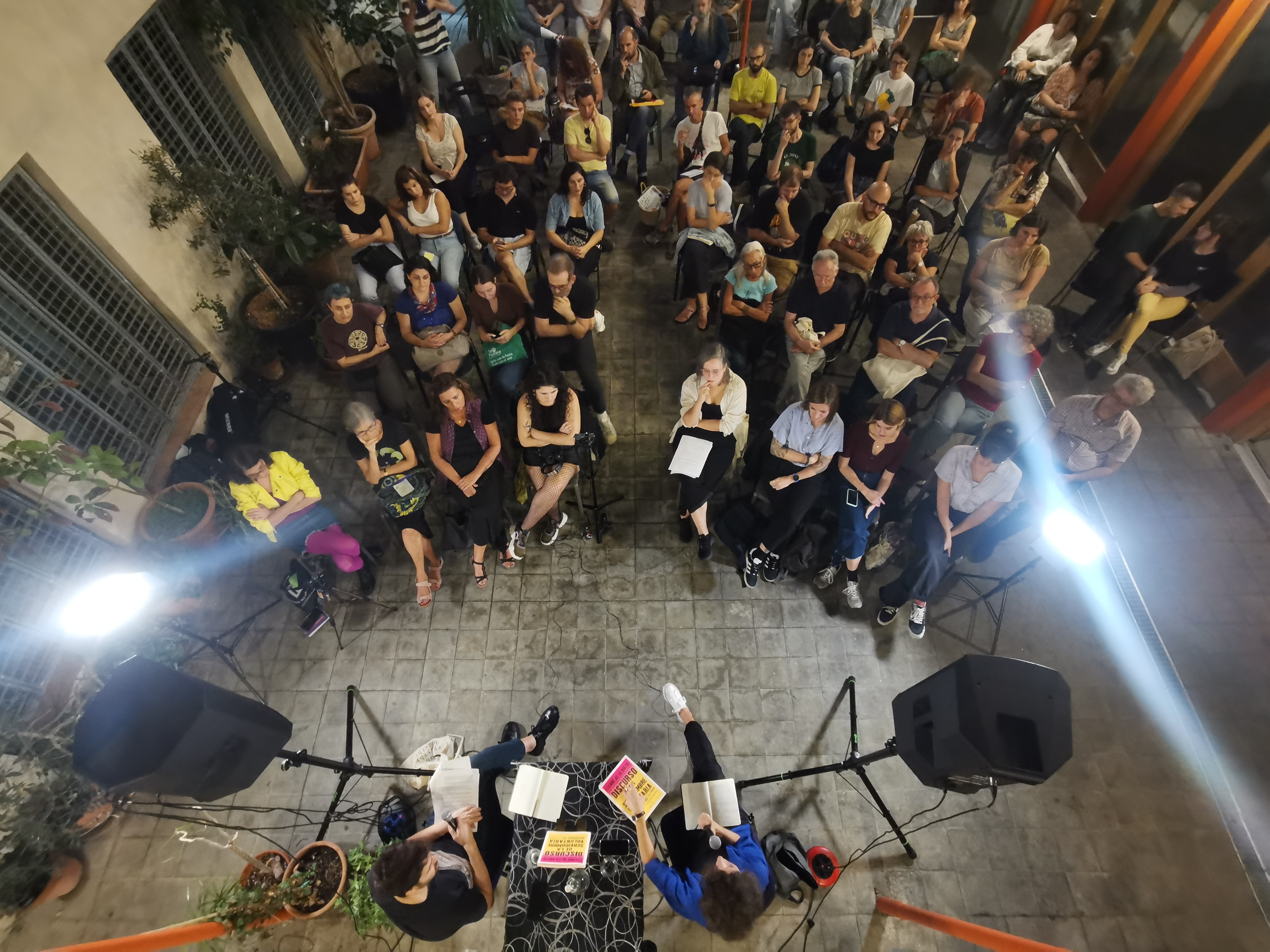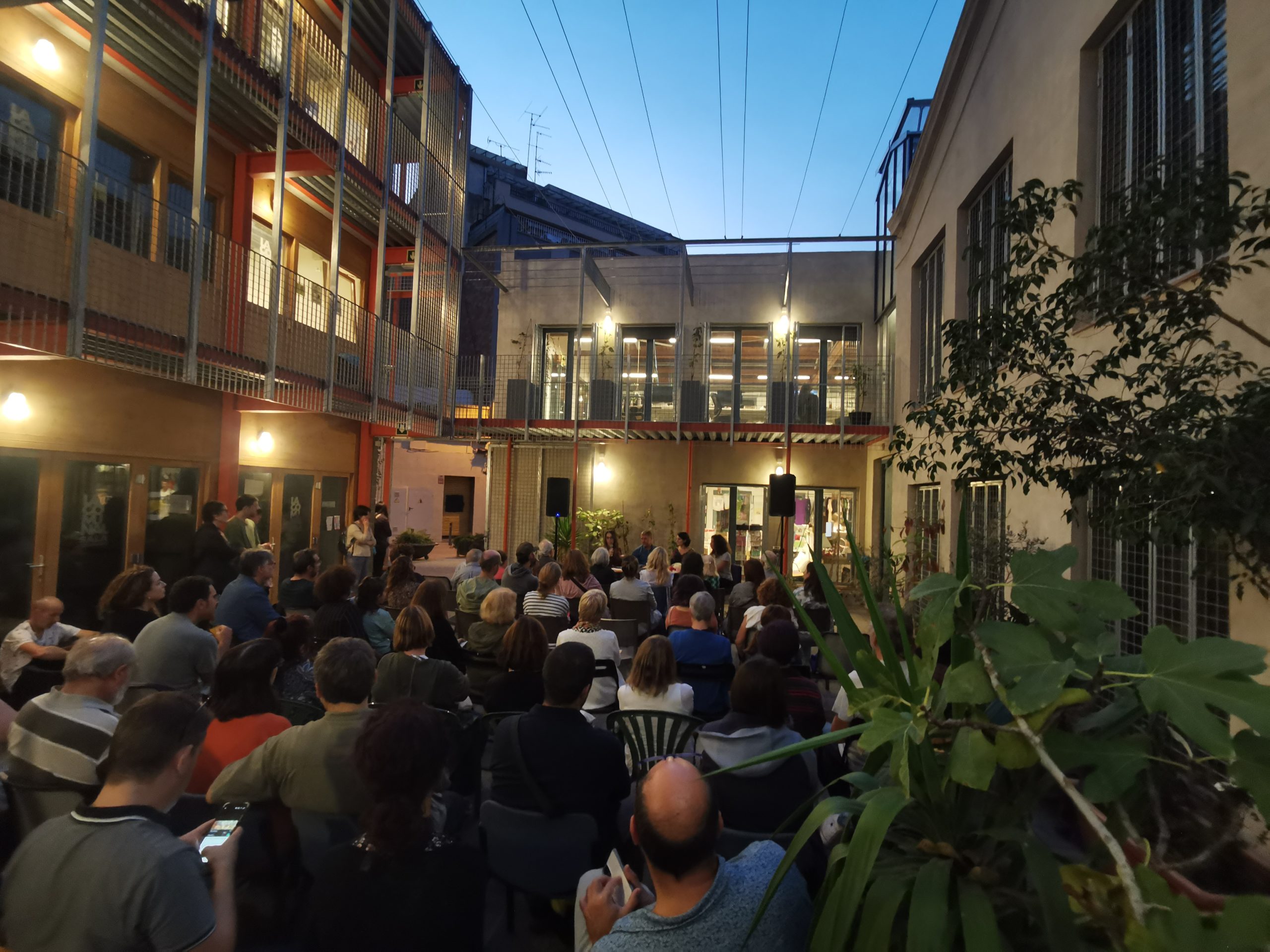 UPA EVENTS
Organised by: LA CIUTAT INVISIBLE
The Popular Self-Managed University (UPA) emerged from the need to build a space for mutual learning from and for grassroots social movements, as part of an ongoing and constantly developing effort to subvert the dynamics imposed on us by neoliberal capitalism. Its principal objective is to offer an environment for research and autonomous learning geared towards the collective production and development of critical thinking, with the aim of providing a collective, networked toolbox for shared learning as a vector of social transformation. This is the reason why we offer our courses at La Comunal, a space that has welcomed us and given added meaning to our endeavours in collective learning.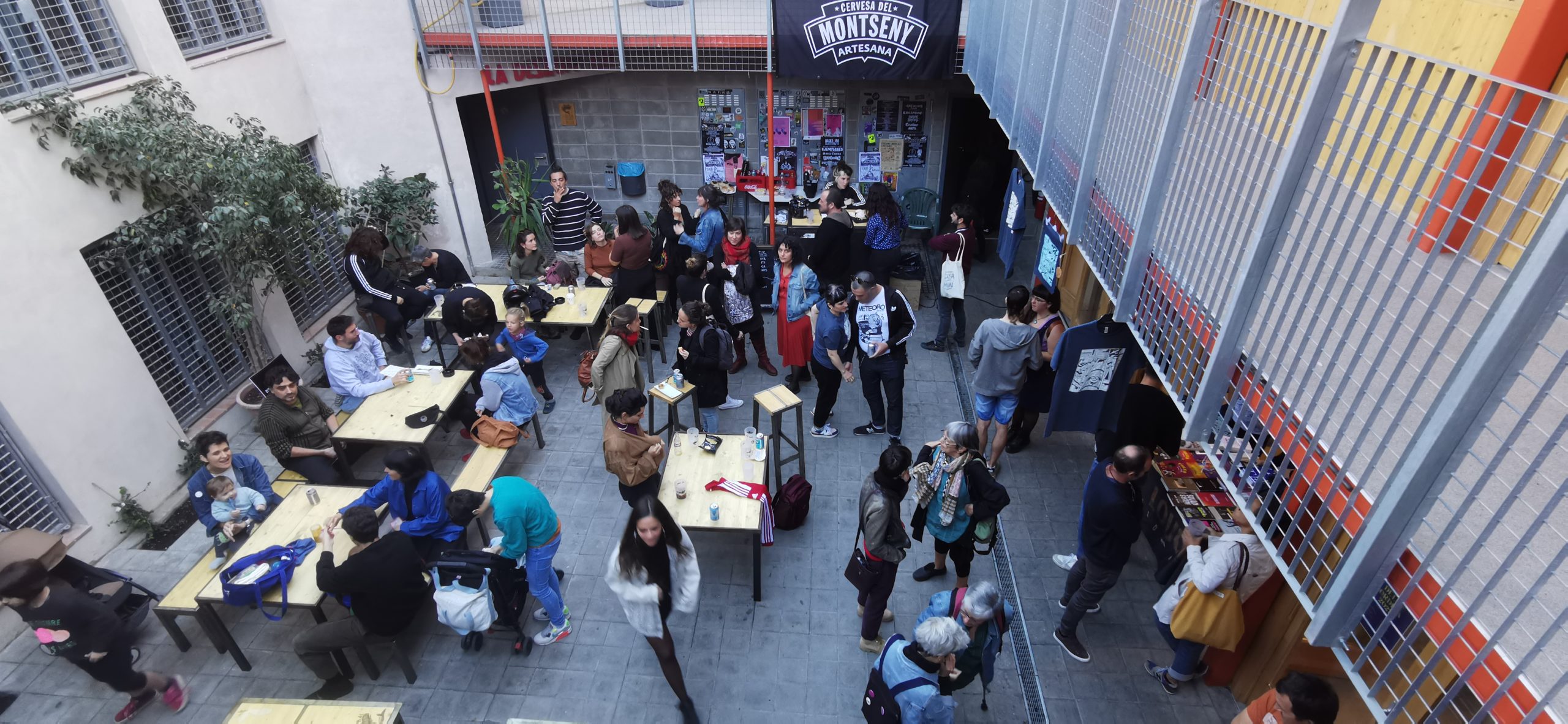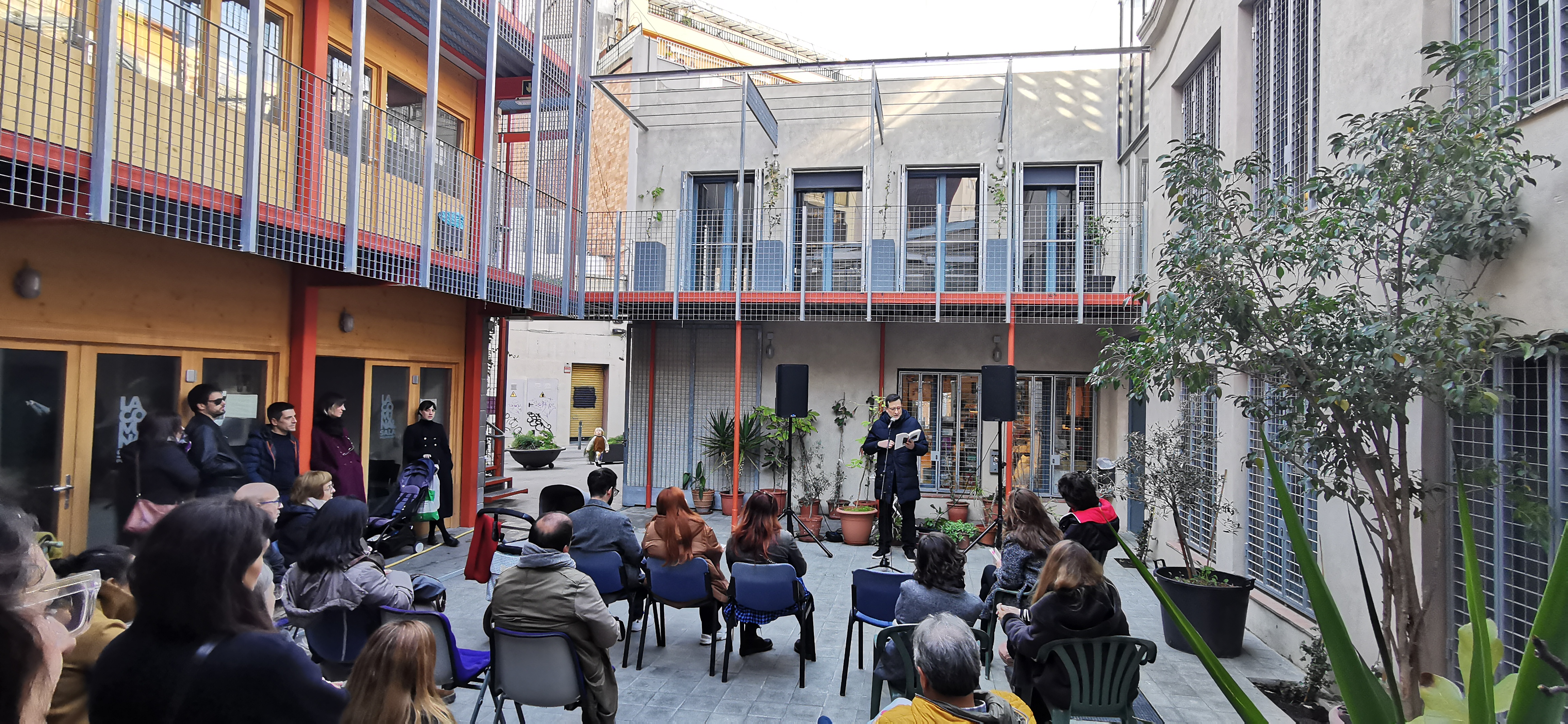 PROGRAMME
You can consult the periodic events and other activities programmed by the organisations based at La Comunal here:
INTERCOOPERATIVE PROJECTS
MUSICAL EVENTS
Organised by: LA CIUTAT INVISIBLE and SAY IT LOUD (QUESONI)
Intercooperation is a way to make us stronger. Say It Loud and La Ciutat Invisible have formed an alliance to celebrate the Edicions Musical Limitades, a series of events that brings together the things that we are passionate about: live music and literature. Through these events, we want to bring you closer to cooperative and grassroots culture, encourage you to discover new reading material and music, and open the doors of La Comunal, the cooperative cultural space in Sants shared by ten projects from the city's solidarity economy.

Taking our inspiration from the NPR Tiny Desk acoustic concert series, we bring you bands that fill our bookshop with music and joy. We have already held three editions, and have had the pleasure of enjoying intimate concerts from Lu Rois & David Fernàndez, Irene Reig Trio, Anna Andreu, Paul Guasch & Mireia Calafell & Adriano Galante, Mazoni, Astrio & Rodrigo Laviña, Queralt Lahoz, Tarquim, Alba Careta Group, Joana Gomila & Laia Vallès, and Joan Garriga. In addition, we have been able to count on the support of Cerveza del Montseny, and the beautiful illustrations by Cisco KSL on our posters and merchandise.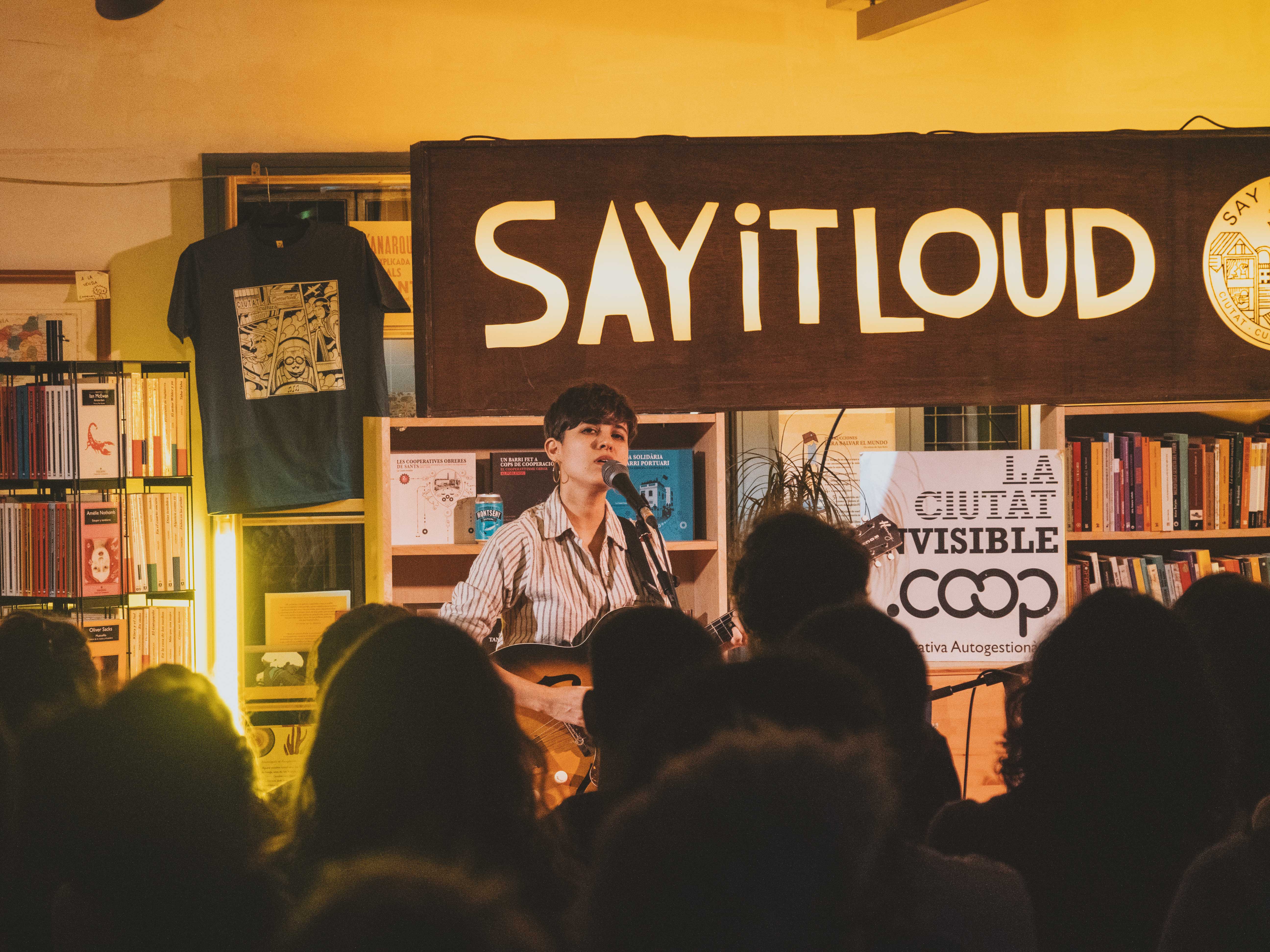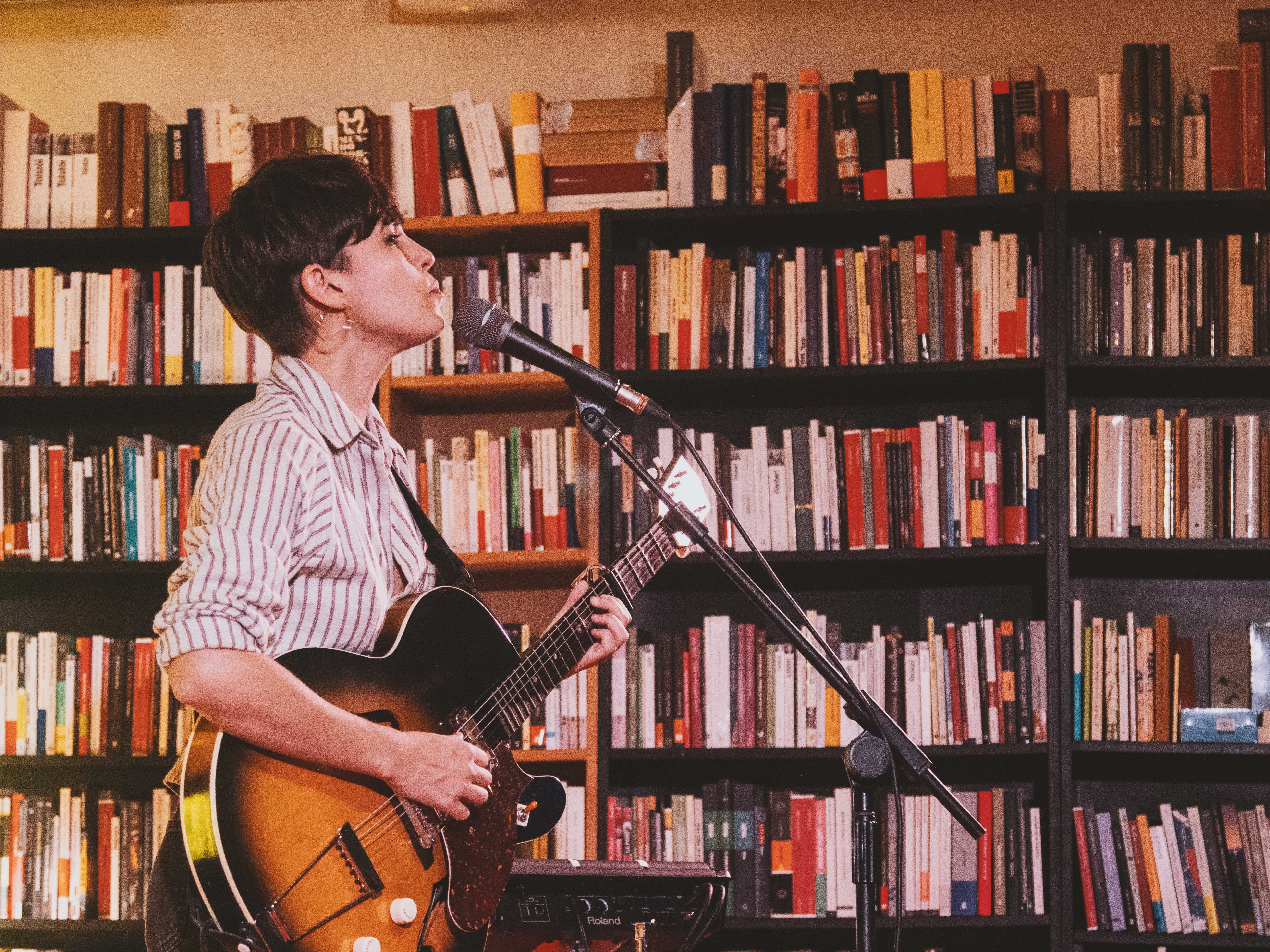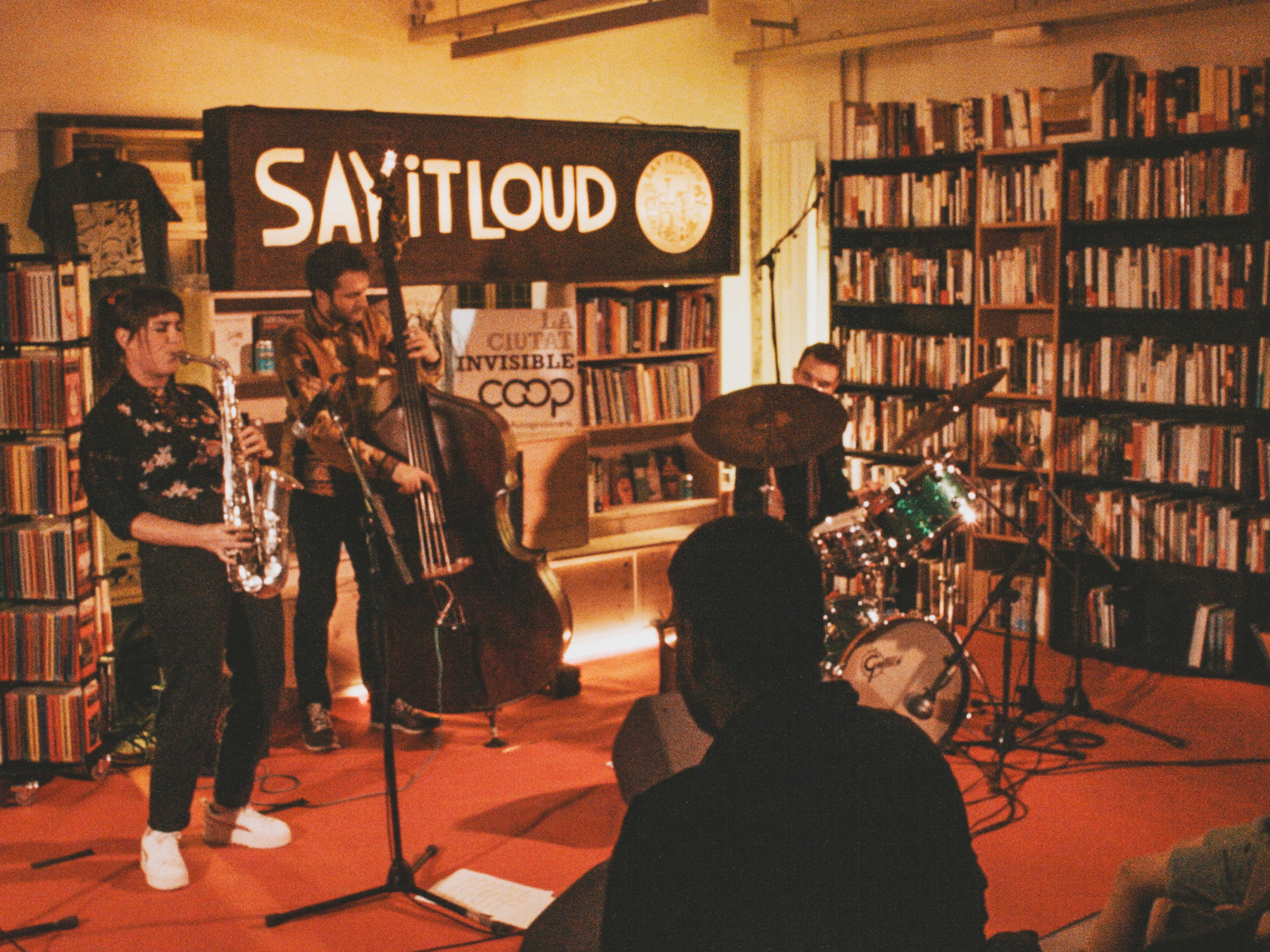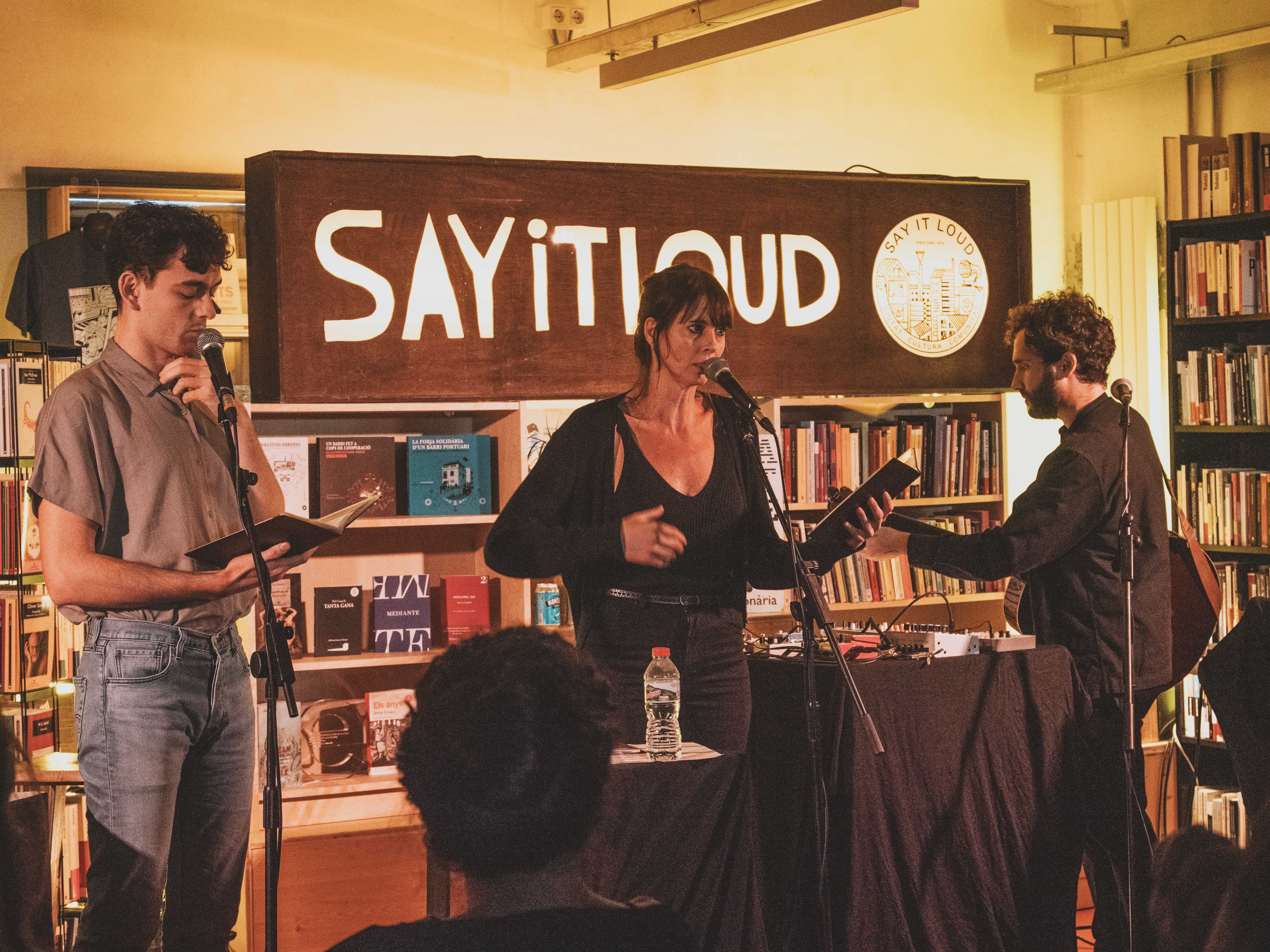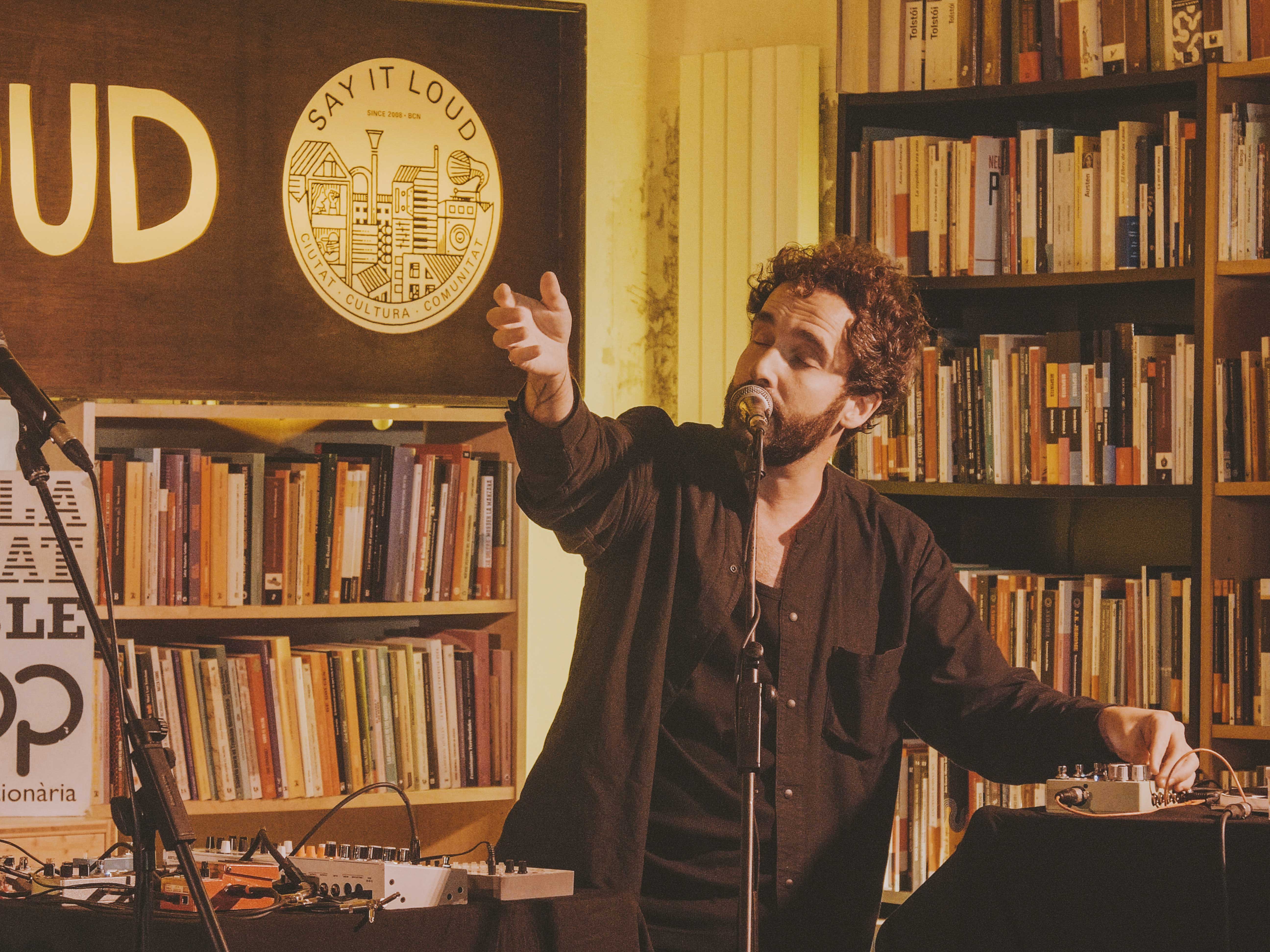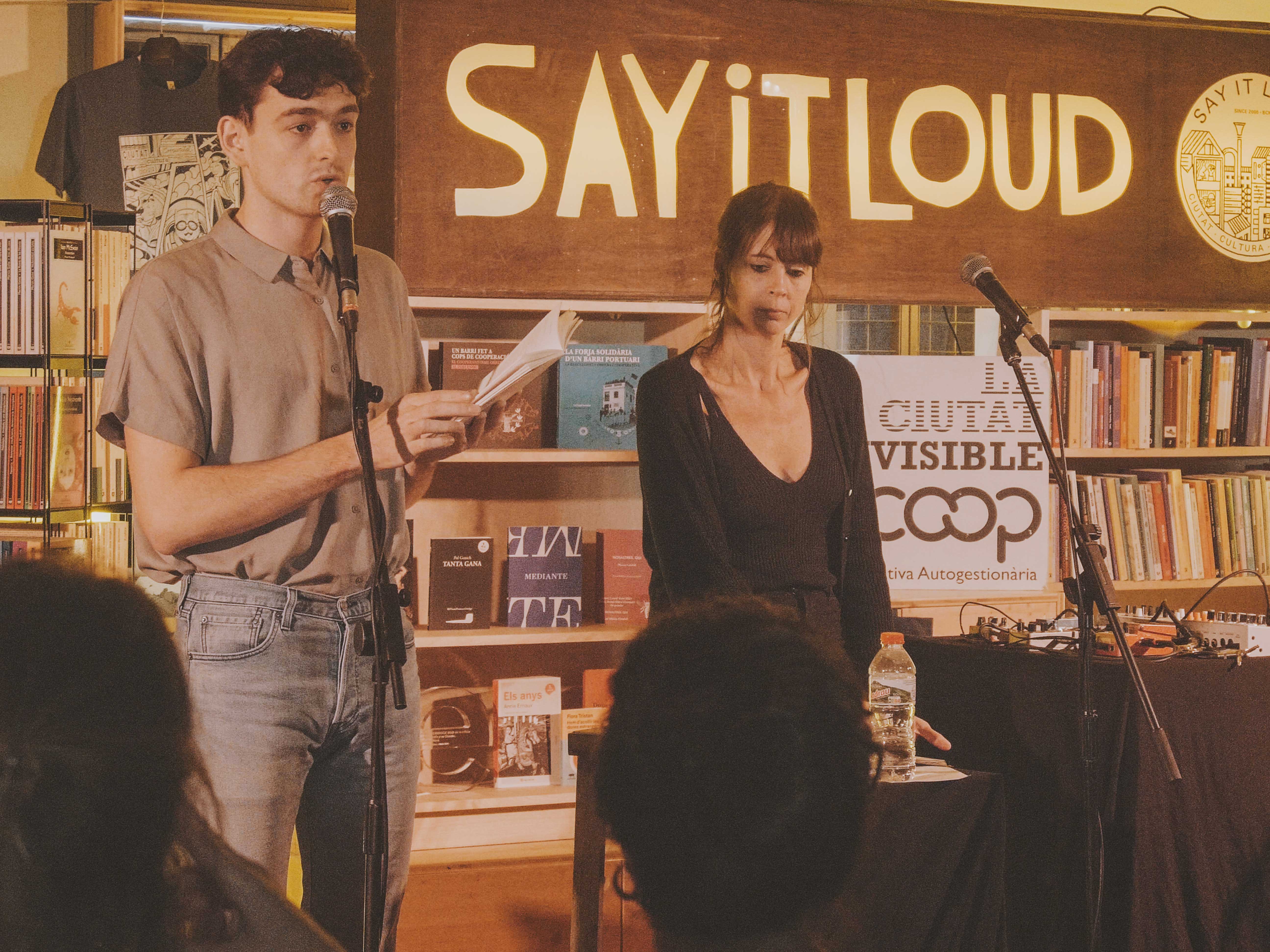 ASSEMBLIES
IRÍDIA MEMBERS' GENERAL ASSEMBLY
The Iridia members' assembly is the space in which decisions are made about the future of the organisation, as well as being an arena for feedback and debate. It takes place twice a year and is open to everyone, although only members have a voice and vote. Among others, the entry of new board members is voted on, and the accounts, budgets, strategic plans, etc. are approved. These assemblies are also an opportunity to bring culture and human rights together, with performances from a range of musicians, poets, speakers and more.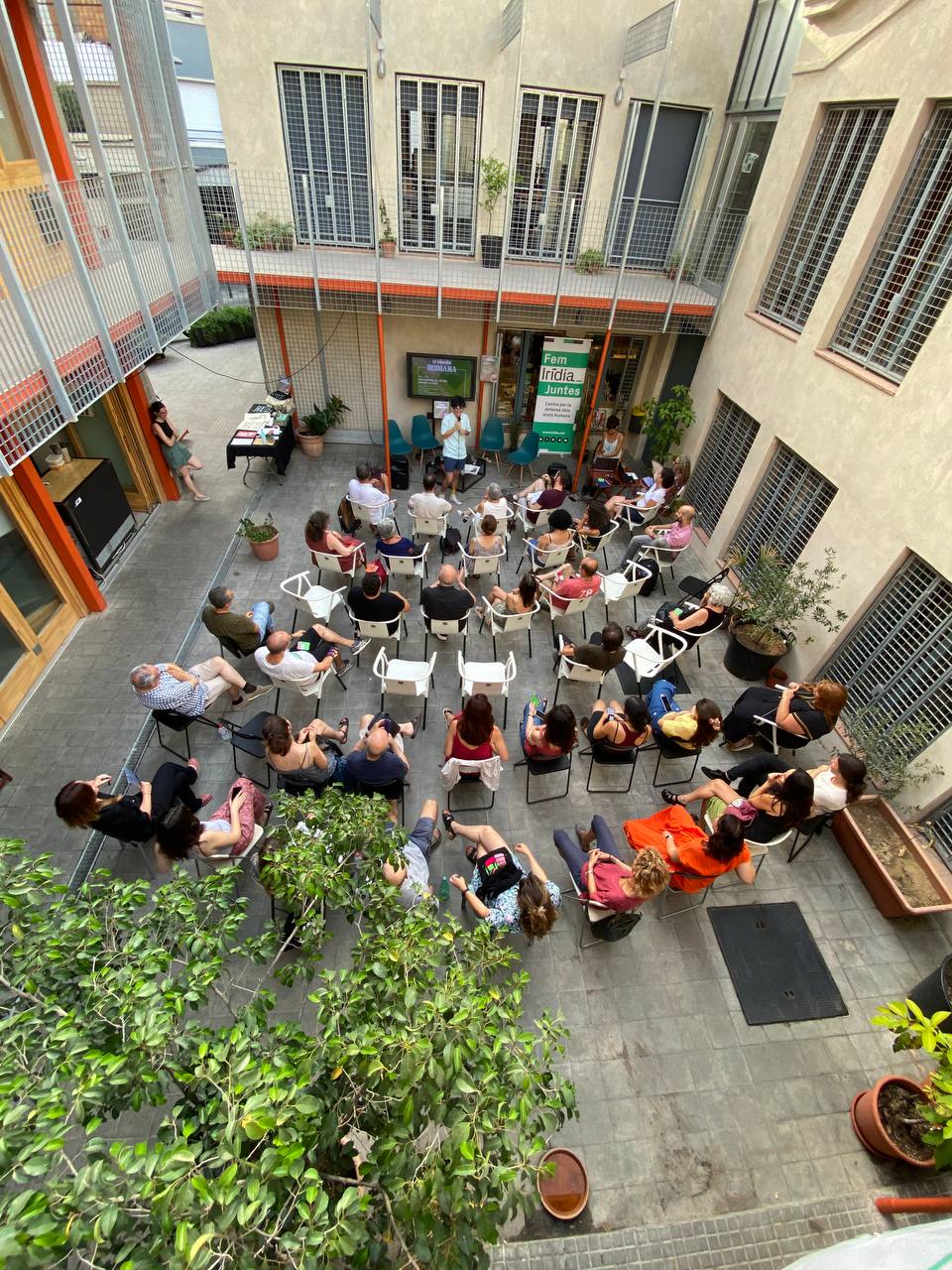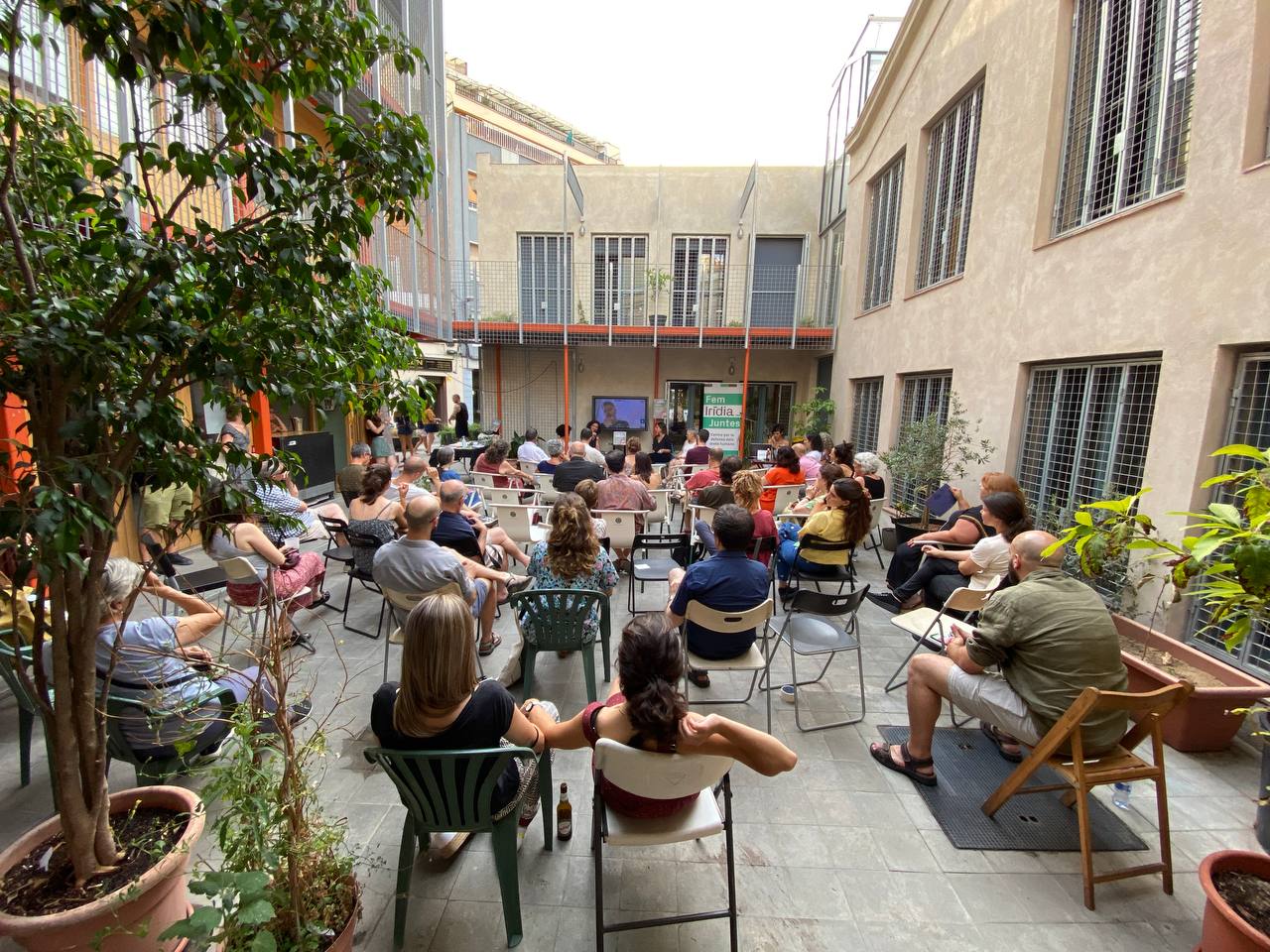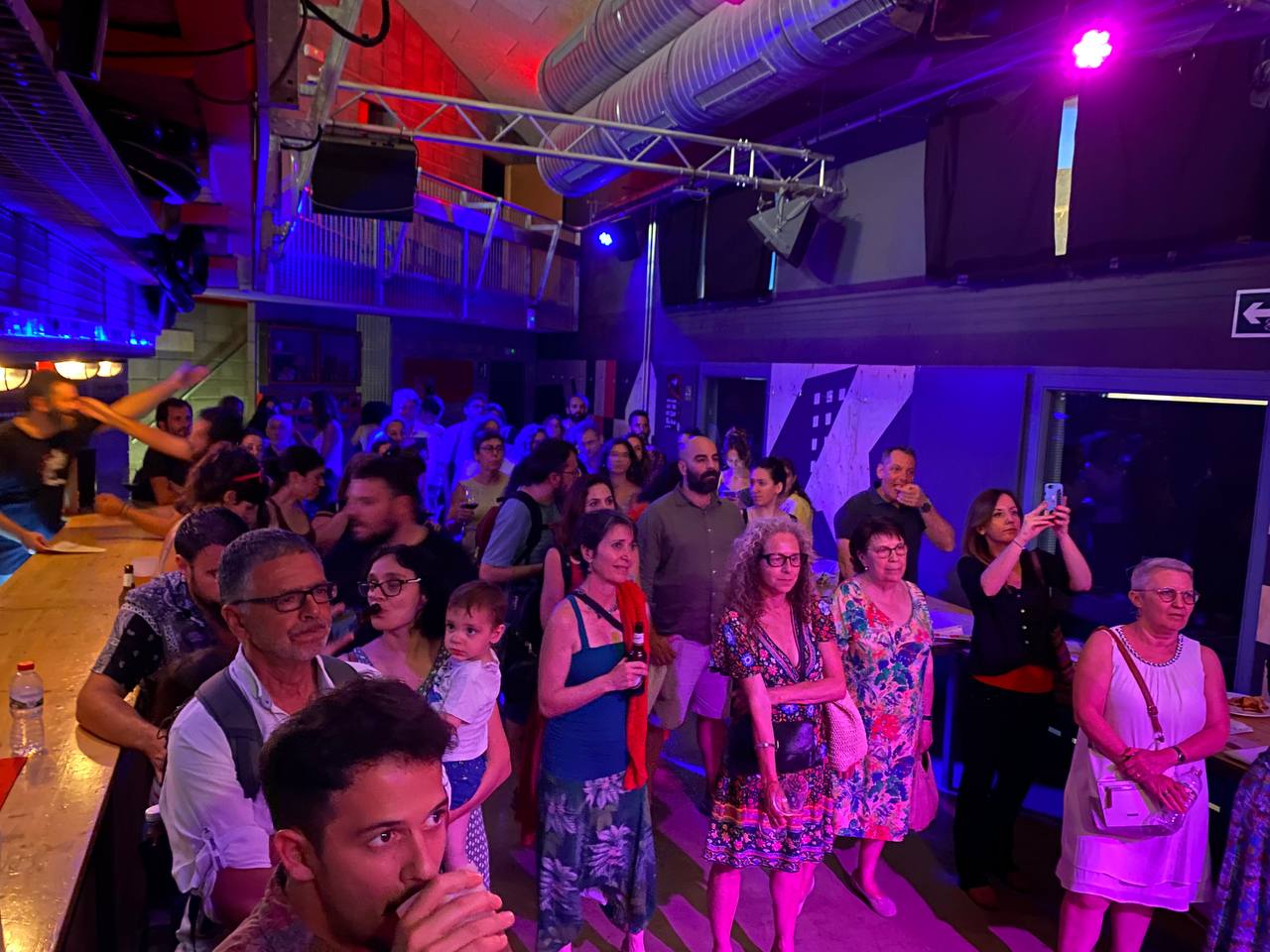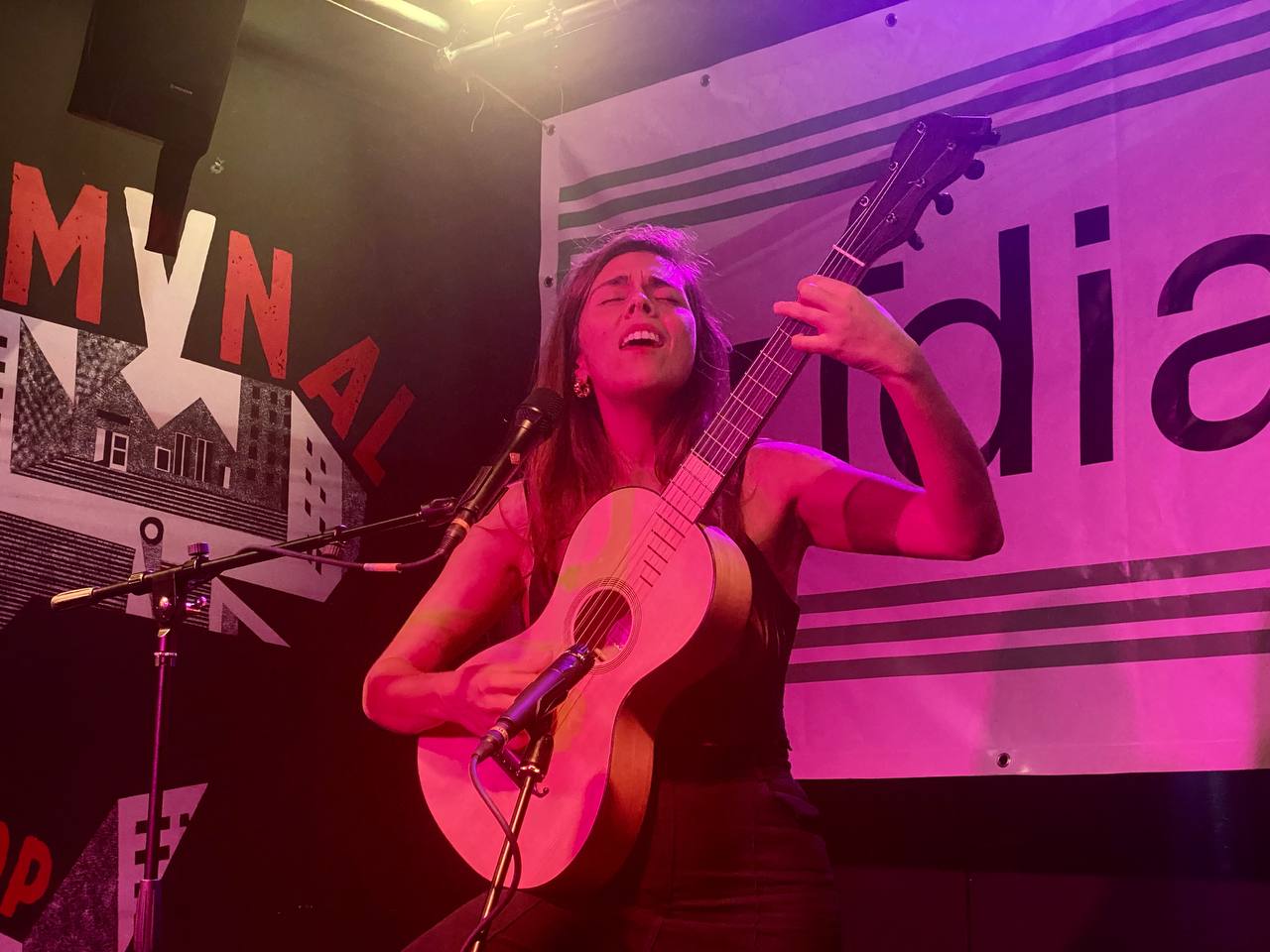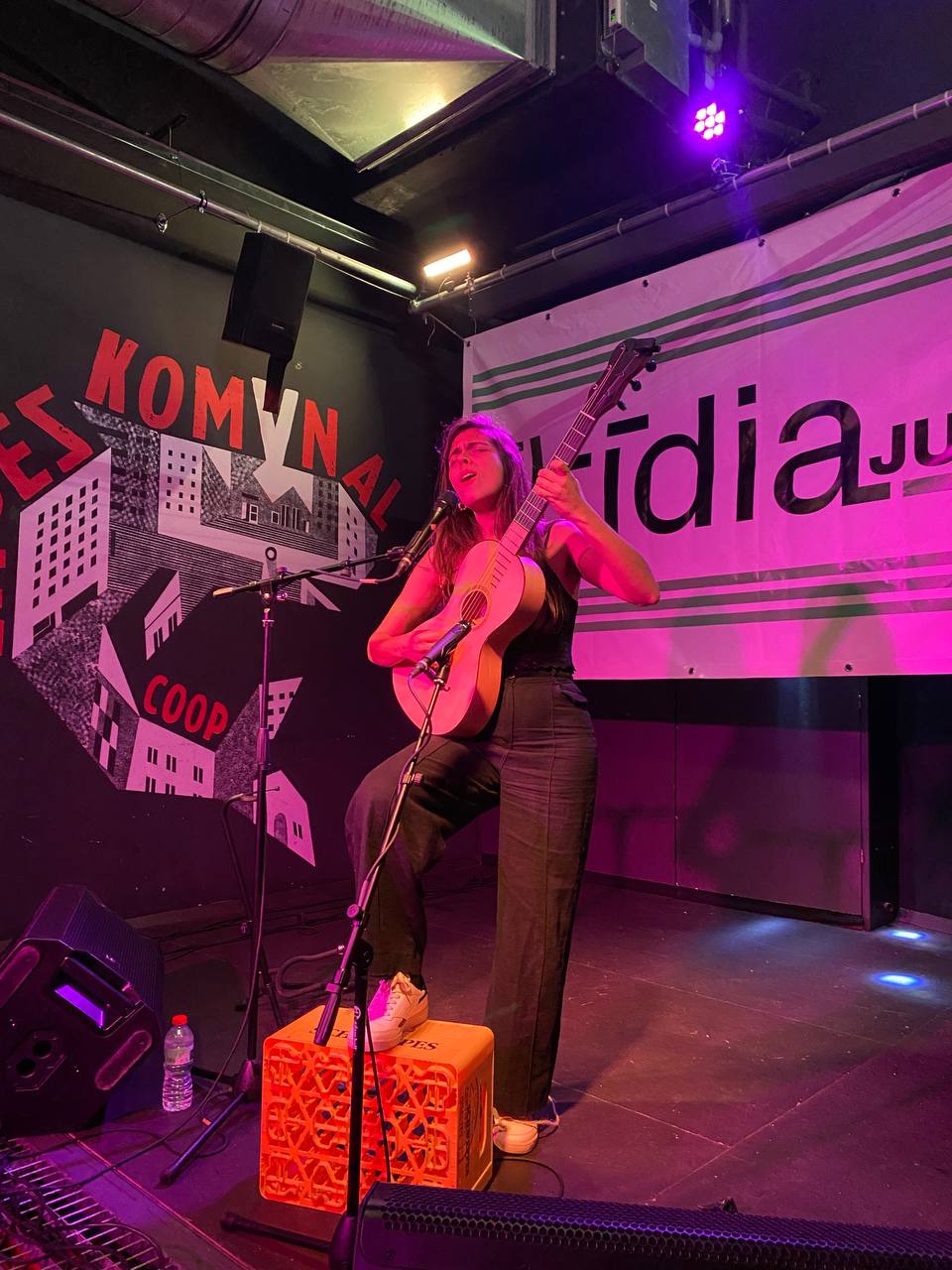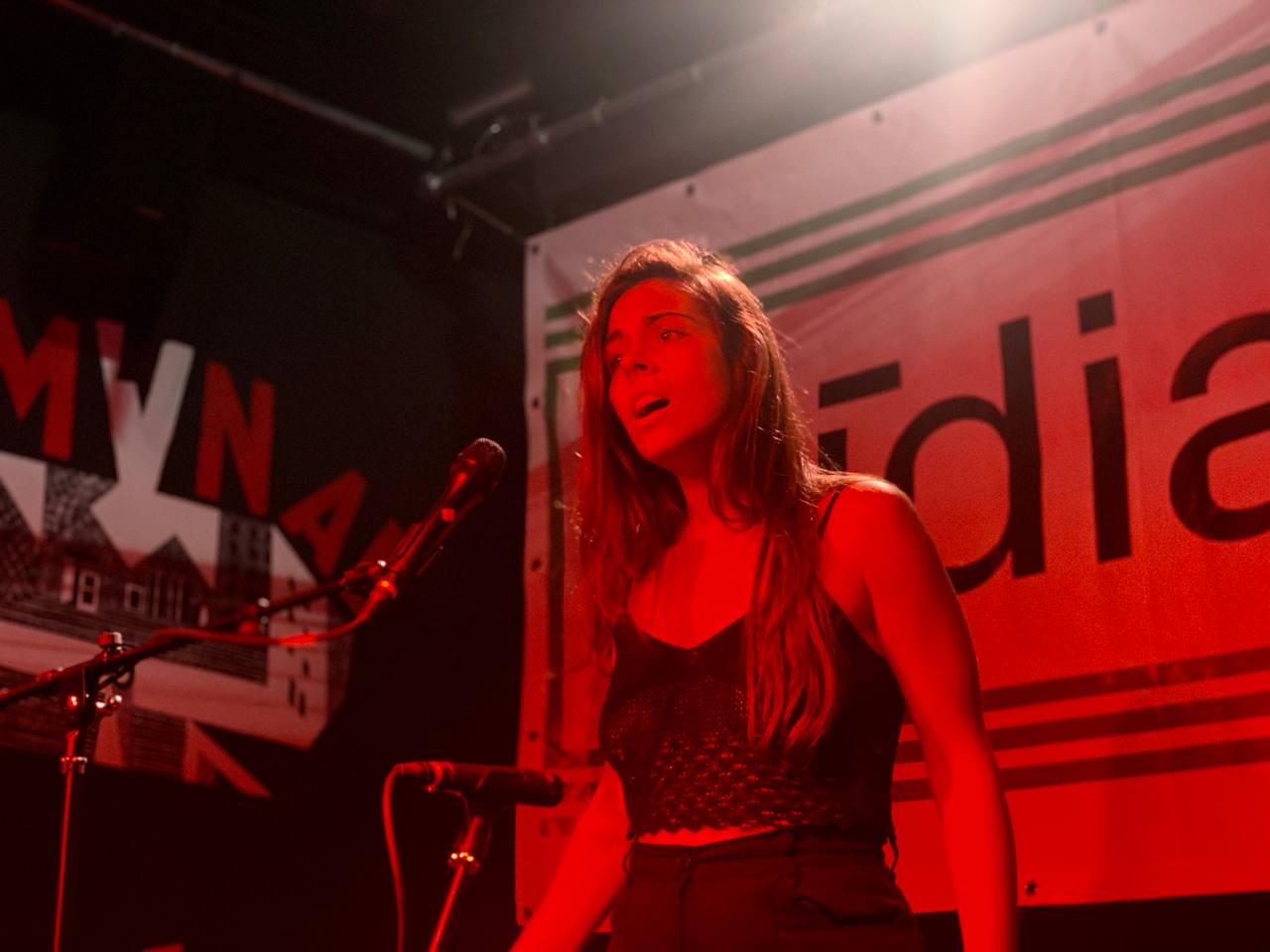 LA DIRECTA MEMBERS' GENERAL ASSEMBLY
The general assembly of the members of the cooperative La Directa brings together strategic debates and decision-making, budget review, election to structural roles within the cooperative, and much more. This is an assembly in which consumers and collaborators have the greatest say, as well being a space in which the people and organisations that make La Directa possible can come together and meet.